Are you searching for a certified interpreter for the Deaf in accordance with the Americans with Disabilities Act? Well, you've found the right place! This website offers information as to Certified Interpreting Services (CIS), Jacki Lazzaro, and the field of interpreting for the Deaf. Whether it's your first time or if you've been providing interpreters since ADA was signed over 20 years ago, please consider making your request today.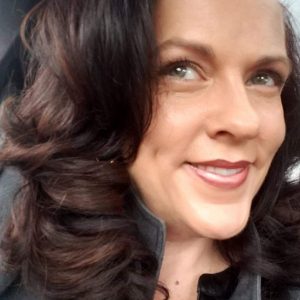 As sole proprietor and principal interpreter for CIS with a lifelong interest in serving Deaf people, I have dedicated myself to supporting professionals since 1988. When choosing CIS as your local Butler, PA provider, you can be assured of the necessary training, educational background, previous experience, clearances and required PA licensure and certification. Over 20 years of experience has gone into assuring that needs are being met. At ease in a variety of settings, I welcome the opportunity to be of service in Western PA.
Elsewhere on this website, you will find tips for working with a sign language interpreter, get an explanation of the law governing the provision of interpreters, download a business card, get Closed Captioned movie information and more. Please don't miss the comments made by those who've been so kind as to leave feedback.
I look forward to hearing from you!
Many thanks for your trust and confidence as you continue to refer Certified Interpreting Services.
Jacki Lynn Lazzaro
Nationally Certified Interpreter/Transliterator/Instructor
Phone: 724-282-8565 Cell: 412-298-3616
Email: jacki@cert-interpreting.com